Specifications
glass baby bottles,glass feeding bottle,baby bottle
Material:High Borosilicate Glass
Detailed Product Description

glass baby bottles with logo ,ring,teat,cap and graduation ,glass baby bottles,glass feeding bottle,baby bottle
1. ID:
2. Transmittant up to 99%
Environment friendly printing ink&nbsp
No any cut line3. Material: High Borosilicate Glass
4. Have good inner surface hydrolytic resistance,inner stress,thermal shock resistance.etc
5. Available size: 120ml,150ml,200ml, other volumes and capacities are available as customer need.
6. Customers' designs can be made upon reques
.Service:
We provide services of mould making, sampling, and surface processing, such as frosting, silk screen printing, and color coating, Custom made designs.
As a manufacturer, we produce quality products with competitive price, which will help promote YOUR product, business, service or event!

You could kindly click our homepage for more products and information, thanks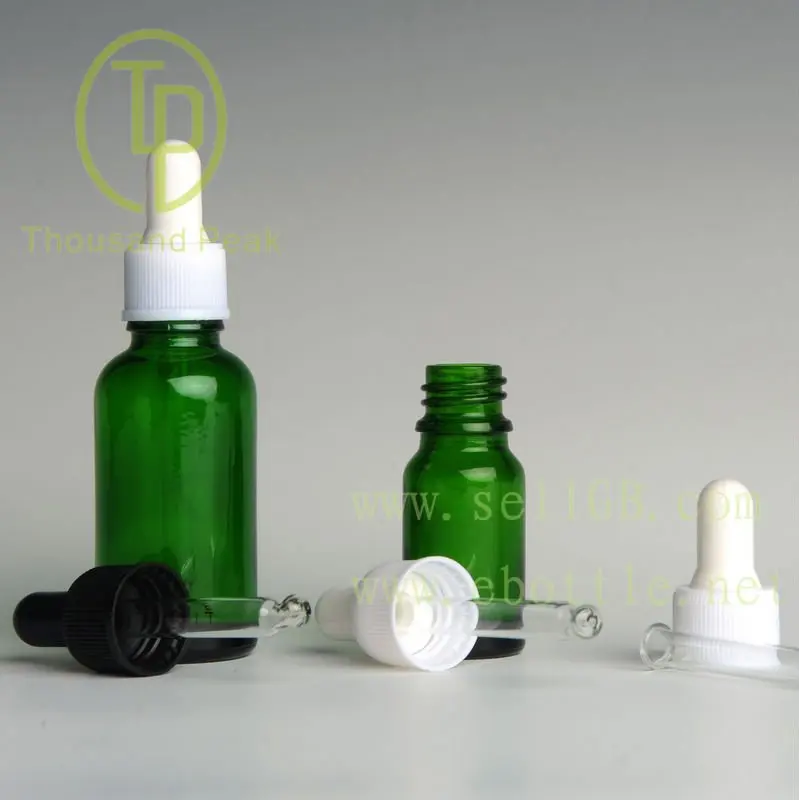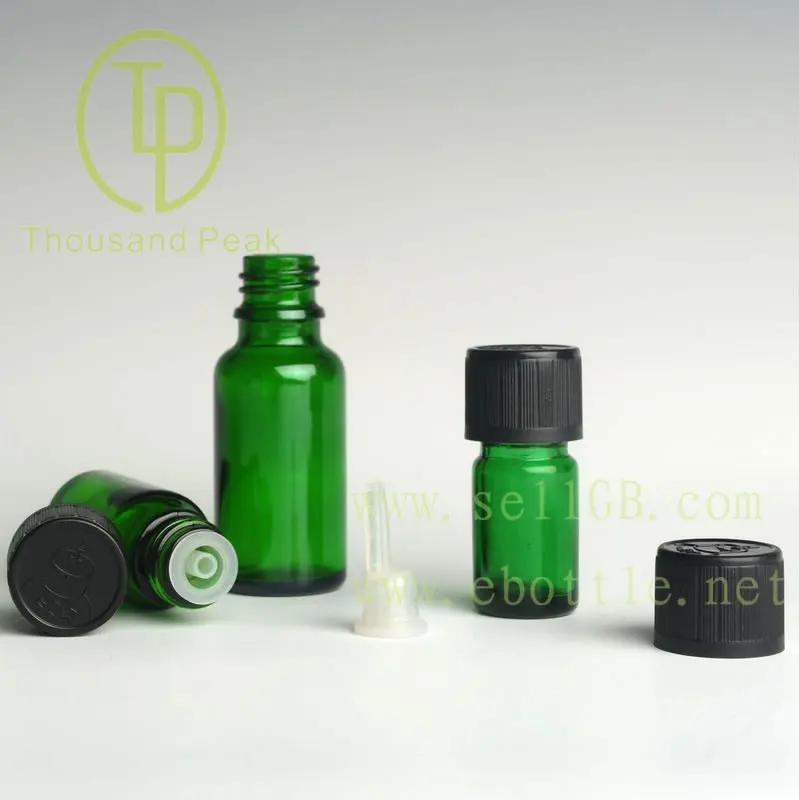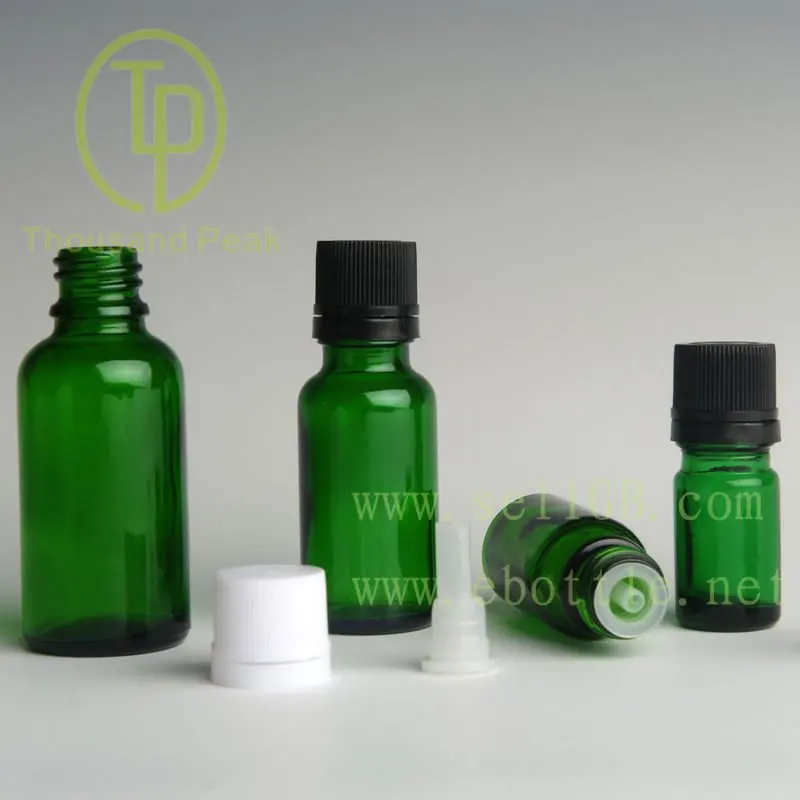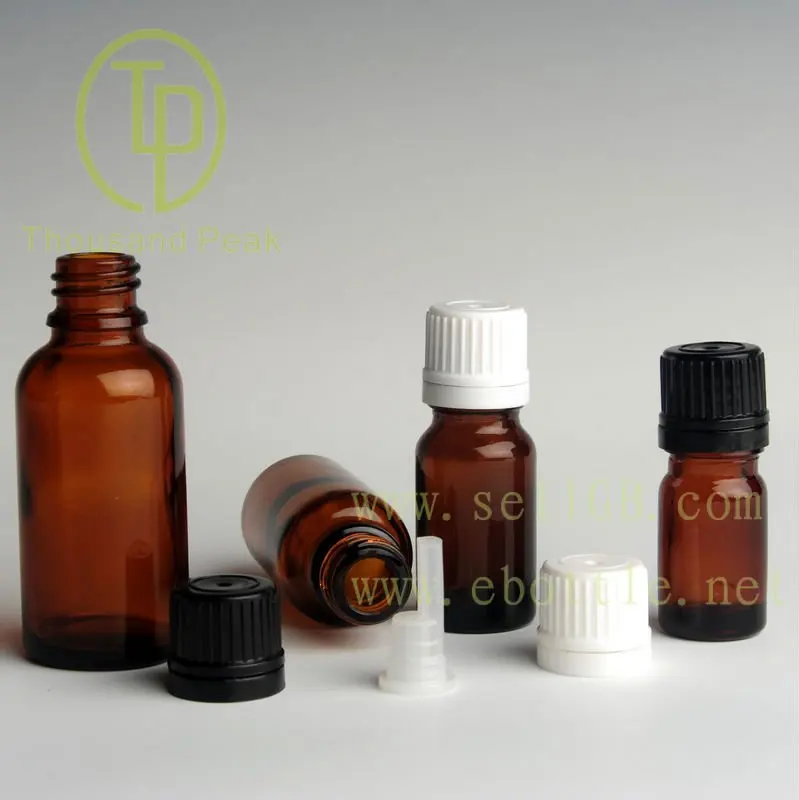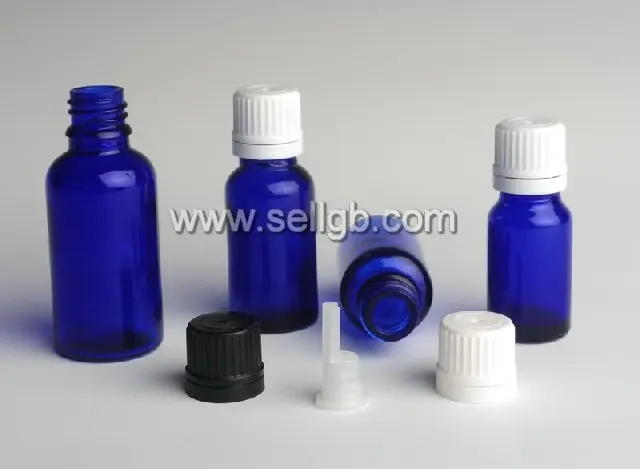 Other products: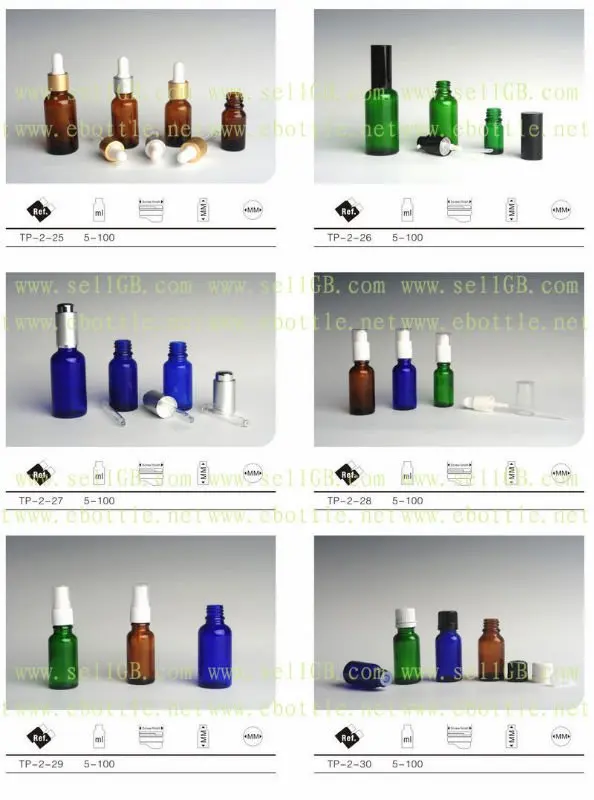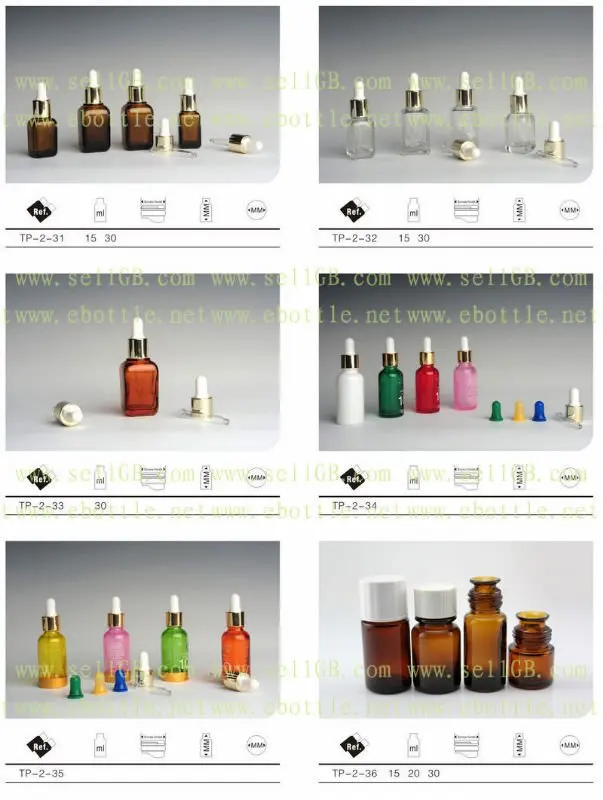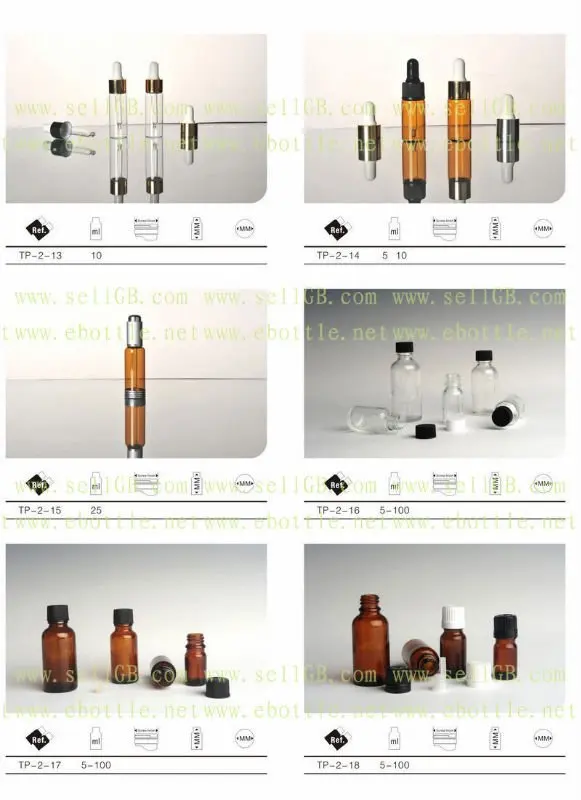 Our factory: